Member Benefits
Unlock Exclusive Advantages: Explore Member Benefits
The Learning Technologies SIG has much to offer its members. From scholarships to CPD schemes, we aim to challenge and inspire teachers to work on the cutting-edge of technology and pedagogy.
See our list of benefits below.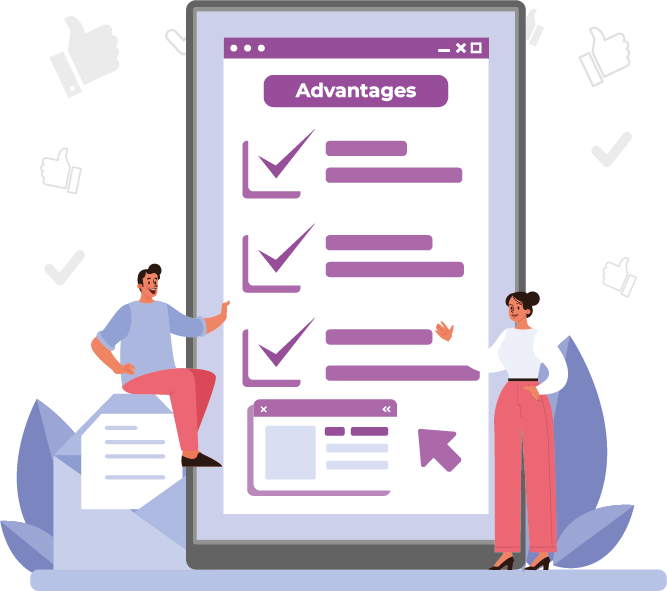 Newsletter
The LTSIG e-newsletter, called LT, is sent by email to members only. Our Newsletter editor will produce around four editions each year. The most recent one was published in October 2019. It includes articles published on our website and LTSIG related news and announcements, as well as exclusive content. It comes as a downloadable .pdf and is also available in a broswer-based flippable version for a short time, too, with its own ISSN. Go to the Members' Area with the password given in the latest copy.
Travel grant scheme
We offer grants to our members to attend and present at conferences around the world. Members have previously been awarded grants to conferences for ELT Malta, TESOL Greece, Digital ELT Ireland, FAAPI Argentina, CyTEA, P.A.R.K. conference, International House Barcelona and the BELTA conference. We have already chosen our roving reporter for IATEFL Manchester 2020.
We give approximately 2 to 3 grants per year so it's well worth availing this opportunity to become one of our chosen grant winners.
Publications
Members already have access to our ebook called Teaching English Reflectively with Technology. in the Members' Area. This ebook is a project of IATEFL's Learning Technologies Special Interest Group in collaboration with TESOL's Computer-assisted Language Learning Interest Section. From 3 February 2020 onward, current and new members can also access our new Research book (see photo of the front cover above) by logging into the main IATEFL website and clicking on your SIG > SIG resources. You can find out more information about this publication, with a link to purchasing it on Amazon if you are not a current member, by clicking on a separate tab at the top of this page. The version currently held on the IATEFL site is a .pdf, but if you purchase it from Amazon it is in e-reader or .epub format.
Members' area on website
Our Members' Area is now active and has been since April 2019. It can only be accessed via a password given out with LT. However, with IATEFL Head Office relaunching its main website, a lot of new and existing content in 2020 might migrate over to the SIG area, which our members will automatically be able to access with their unique log-in and password.
CPD member benefit scheme
Our CPD scheme includes sponsor scholarships and opportunities to attend free courses offered for our members.